Sponsorship
Are you looking to add credibility for a new product to the triathlon market? Or,do you have a well established product or service that just doesn't get as much press as your lower quality competitors? Do you offer a highly innovative product that offers a distinct competitive advantage? Most importantly, will your product not break? If you can answer "yes" to any of the above, you may benefit from a sponsorship relationship with me.
Much more than just getting exposure on my race kit, I offer the following services my sponsors:
1. Represent your company consistently on social media.
2. Exposure of your product to athletes I coach. Generally my sponsors offer a discount to athletes I coach to add incentive to choose their product/service.
3. Promote your product in media interviews, blog reports, and articles.
4. Place your logos on race uniforms and personal websites, and social media profiles. I anticipate consistently above 2000 views per month considering my entire web presence, and I race in some of the highest level Ironman races available.
5. Exclusively use of your product within its segment of the industry (bicycles, nutrition, wetsuits, apparel, etc.) in training and racing. Word of mouth is still the best advertising!
6. Convince local businesses I already partner with to carry your product.
7. Staff booths at local events and race expos, if applicable.
Please contact matt@tritheos.com or use the contact page to discuss sponsorship.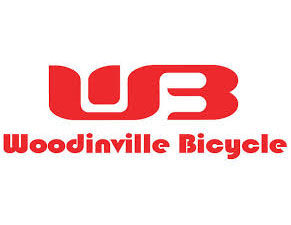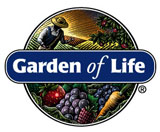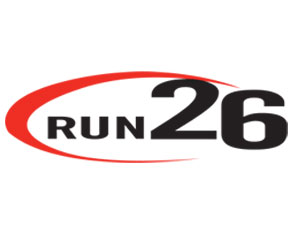 [vkw_twitter username="mattsheekstri" limit="1″]