Kayla Kobelin Interview: How to Go Pro Your First Year As a Triathlete If You've Never Swam Before and Don't Own a Bike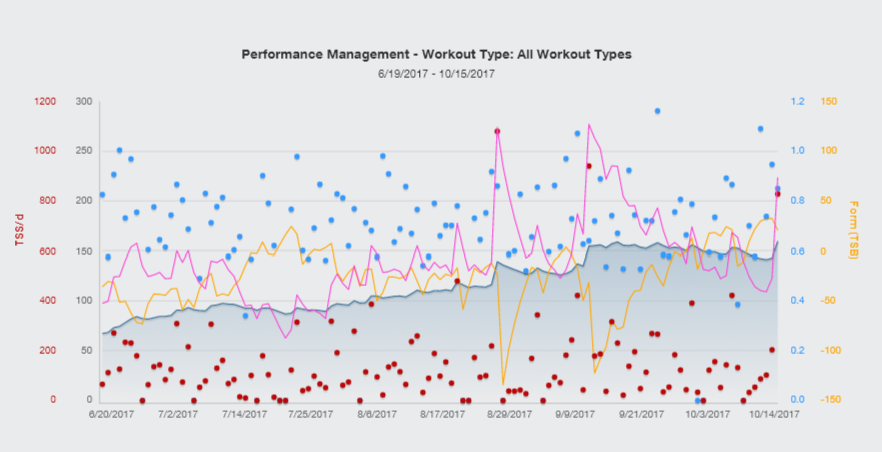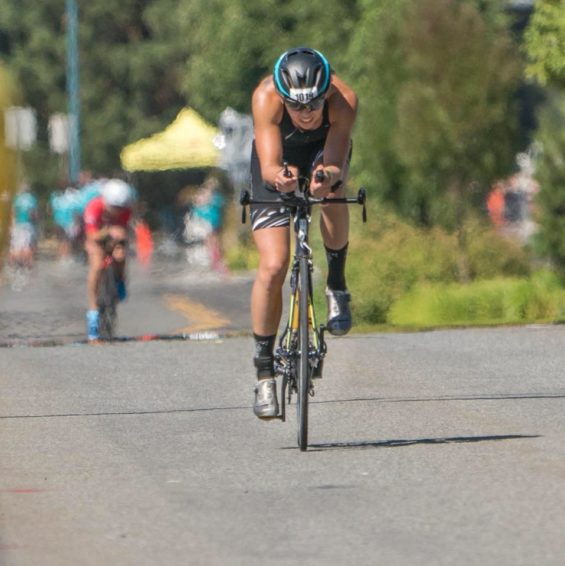 In this episode of Northwest Race Report, Matt Sheeks interviews Kayla Kobelin, who recently qualified to go pro in triathlon at the 2017 Ironman Louisville.  In part I, Kayla discusses her athletic history and how she developed a passion for triathlon.  Then, Matt and Kayla talk about her training prior to joining up with Matt, and how it changed after he started coaching her.

There are many practical tips in this interview about how to structure your own training.  Enjoy!


Download this episode (right click and save)